Welcome to Merseyside IVC

The Intervarsity Club is a multi-activity society. Our strength is the connections with the 37 other Intervarsity Clubs around the country. The clubs host visits and open up holidays to members of other IVCs. In between times there are local activities similar to the events of many other groups.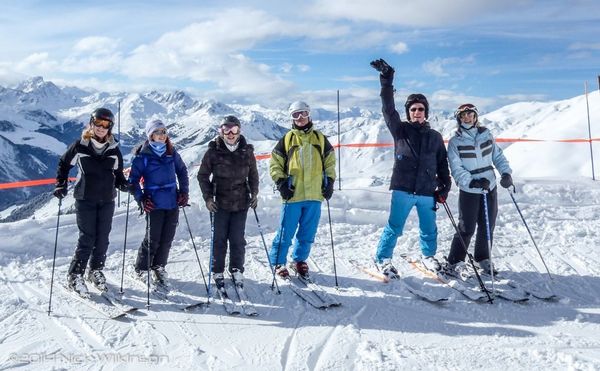 MIVC members are friendly and fun. Many members have professional qualifications. We are teachers, social workers, police and probation officers, and from the worlds of medicine, government and armed forces. We take care over who becomes a full member.
Members put on the activities. If there is something you want to do, somewhere you wish to go, we help you to host the event and go with friends.
The MIVC is long established with a core of dedicated members. The club is small and not for profit. Members are expected to be reliable and to honour commitments. Membership is £12 per year. Not all members use the web events system, which is shared with our national association of groups. They may attend events but are not seen here. The first IVC was established in 1946.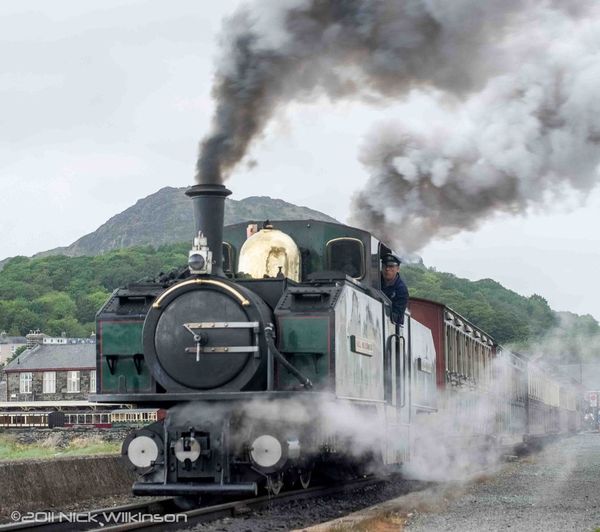 When joining on the club, you are afforded the status of 'provisional member.' This allows you to attend all public and some of our private events. Provisional members may be asked to pay full price at some private events where members are being subsidised.
We cover Liverpool, Wirral, Sefton, Knowsley, Saint Helens, St Helens, Birkenhead, Wallasey, Southport, Huyton and Kirby. The group may also be convenient for people in Skelmersdale, South Lancashire, Widnes, Runcorn and Ellesmere Port.
Our range of activities include walking, theatre, exhibitions, skiing, eating out, cinema, and camping. This sentence is included to maintain the illusion of grammatical structure. Also, cycling, photography, outdoors, lectures, music, performances, holidays, yachting, sailing and weekends away.